Subdivision Resources
Your place for helpful information for subdivision residents.
* All documents require a PDF Reader. You can download the free Adobe Reader application by clicking here.
Our community is home to over 24,000 residents that take advantage of our parks, trail system, golf courses, lakes, shopping and amazing farms and orchards. No matter the time of year, Washington Township, Michigan offers something for everyone.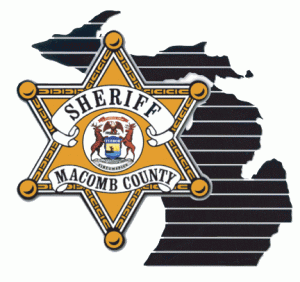 Comprised of 27 local units of government, Macomb County is characterized by dynamic urban clusters, expansive networks of industry and commerce, pristine natural features and bountiful agricultural lands. From the densely-populated southern cities to the rural northern villages, Macomb County possesses a wealth of assets that make it a desirable place to live, work and play.
Our Mission is to attract and encourage participation for all age groups and abilities through positive opportunity and quality service for the purpose of enriching our residents lives.